The craze and popularity of yoga is on the rise widely because of immense benefits. A lot of people are practicing yoga to lose weight, stay fit and heal some physical issue. However, many people find themselves in trouble because of severe pain and injury during the yoga practice.
Some yoga practitioners leave the yoga practice because of these issues. But, the fact is yoga is quite gentle and caring approach to be fit. The real issue is in alignment. Many people are well aware about proper alignment in yoga and even they don't get the right guidance in the classes. Here are 5 important factors a yoga practitioner must know about alignment in yoga.
#1 Never harm your body 
Many people believe that there is a way to perform yoga asana. But, the fact is there is no thumb rule apart from discipline. If you would like to avoid any injury and pain and enjoy yoga, listen to your body very carefully. Don't force yourself to do something that leads pain to your muscles. Don't allow anyone to harm your body in any way, just to make a perfect pose or follow a rule.
#2 Don't follow every instruction blindly
The yoga teachers instruct the students keeping in mind an average person in the mind. The instructions of your teachers might be for a person with flexible body and firm shoulders. If you are doing good don't make changes in the pose until the teacher focuses on you. If you have any doubt, ask your teacher directly rather than practicing any asana in a wrong way.
#3 Understand your body structure
The physical structure of every person is special and each act in human body takes place with an array of extremes with each body falling somewhere in that array. There is no hard and fast rule of the right alignment. It completely depends on the specific body structure of a person. The alignment indication to get a yoga practitioner into the right pose can be different. So, it is strongly advised to focus your body not on the pose. Find a physical pose where you can avail utmost advantages of yoga practice.
#4 Stop, if you feel something is going wrong
A little discomfort and pain is completely fine during yoga practice. But, is any pose or yoga is hurting you badly or causing excess joint pain, don't do that. If you feel pain, adjust your body and try again.
#5 Discover as much as you can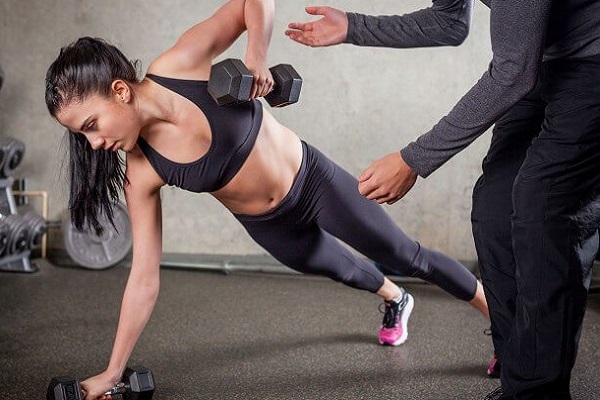 Yoga is all about discovering you, your potentials and abilities. You don't need to make a perfect pose every time. The poses are formed to enlighten your physical patterns noticeably. You have a freedom to choose a pattern that you find most comfortable. Discover as much as you can, listen to your body and focus on potentials and practice a yoga pose that works in your favor. You don't need to follow every instruction of your yoga teacher.
To avoid any serious issue and avail maximum benefits of yoga, it is vital to hire a certified and highly experienced yoga teacher.