Your hearts take care of almost everything in your body and work relentlessly for your whole life. You may don't have an idea, but your lifestyle, poor dietary habits, obesity and stress are forcing your heart to work harder. When it comes to ensuring heart health and making efforts to prevent it, changes are required – changes in your diet, exercise routine and unhealthful practices.
You don't need to go for a giant revolution you can boost up your heart health with some simple yet effective changes. It can be someway tricky initially, but it could make differences with regular practice.
1. Avoid & Manage stress – Stress is common and many people experience it on a daily basis and it is pretty normal. But, constant and severe stress triggers risk for heart health. If you feel difficulty in concentration, experience trouble with sleep, and feel unsure than normal, you have stress. Focus on this issue and accept it. Until you don't accept it, you can't do anything to control and manage it. Meditation, yoga, and deep breathing, etc. can help you to avoid stress and get relaxed.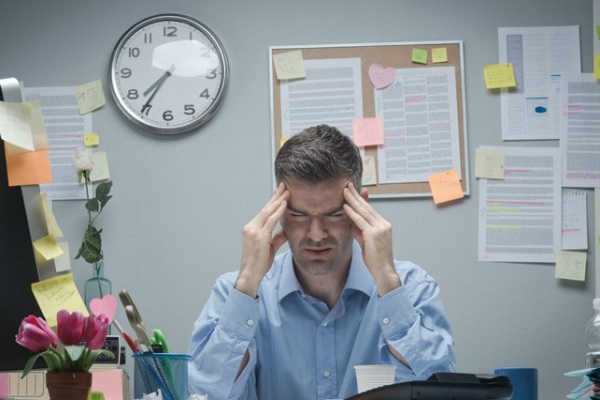 2. Pay heed on stomach pain – Heart failure is really unfortunate. It happens with the lack of blood flow and due to weak and damaged heart muscles the interrupt the supply of blood to other parts of the body. Stomach pain, bloating, and upset stomach, etc. can be some symptoms of heart failure.
3. Follow an exercise routine – Studies show that people who do exercise on a regular basis have lesser chances of heart disease and failure than people who don't exercise.
4. Walk – It is not necessary to go for intense workout; you can go for a walk for a few minutes daily in the evening or morning as per your convenience.
5. Healthy diet – Good diet is the key to heart health. Vegetables, fruit and grain-based foods, etc. have high Carbohydrates that are good for the heart. Try to avoid fast, frozen, packed, processes and oily food. Instead, add some fruits and vegetables in your daily diet.
6. Have a good breakfast – Start the day with healthy breakfast. Take fruits, vegetables, juice and whole grains in your breakfast. Never skip the breakfast.
7. Avoid saturated fats – Don't include saturated fats that are available in meat and full-fat dairy products to keep your heart healthy. As an alternative opt for reduced-fat foods.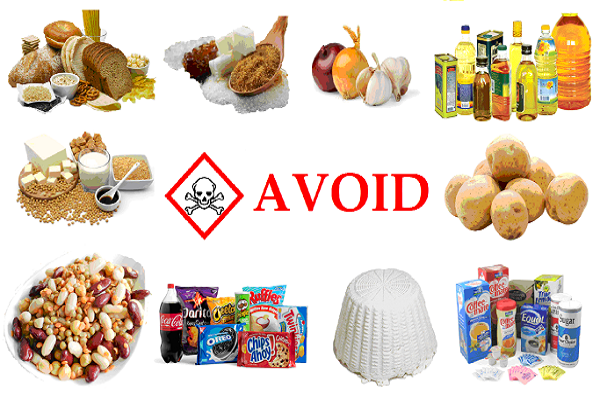 8. Nuts are good – Take some nuts on a daily basis instead of cookies, cakes and chips, etc. Almonds, peanuts, walnut, and Pistachio, etc. are some healthy nuts you can opt for.
9. Ditch smoking ­– If you smoke, quit it. Don't make a promise to quite it gradually, do it instantly as this is the only way to get rid of it. If you don't smoke, don't spend time around the people who are smoking.
10. Do what makes you happy – Take some time for what you love the most. Take a moment and see good things around you. Gardening, watching movie, driving or chatting with friends, do what makes you happy.