Best Food To Eat This Upcoming Summer – Summer is hot, humid and it's too long. As each day passes the days gets hotter and hotter. We feel tired as the day passes and fell exhausted at the end of the day. Due to hot, we feel dehydrated, and our energy level of the body gets down. At this time of the year eating junk food is like suffering from various problems. AS we are addicted to the junk food, we are unable to abandon the junk food out of our life, which proves destructive for our health. You must prefer health over taste.
Food To Eat This Upcoming Summer
As the summer gets hotter and hotter, it becomes difficult for our body to eat some food items. Our carvings towards some food items go down.  Now, what food items you can have during summer to make yourself comfortable and make your body ready for the seasons.
First of all, we are listing the food items that you must avoid during summer.
1) Ice-Creams
We all love Ice-cream. Our parents, children almost each and every member of the family love to have ice cream. But you should stop taking it now because it contains whopping 500 calories and more saturated fats and sugar which is very dangerous to our body. It is destructive to our health due to excess amount of sugar present in it. So, you all must avoid this.
2) All Fried food items
All the fried foods are made in oil. It contains excess oil contents which raise our cholesterol level and inflame our body. So you must opt baked food instead of fried food at all.
3) Marconi
We all love to eat macaroni, pasta, and spaghetti. But these are responsible for sharp insulin spike of the body. You must avoid all these food items during summer.
4) Beef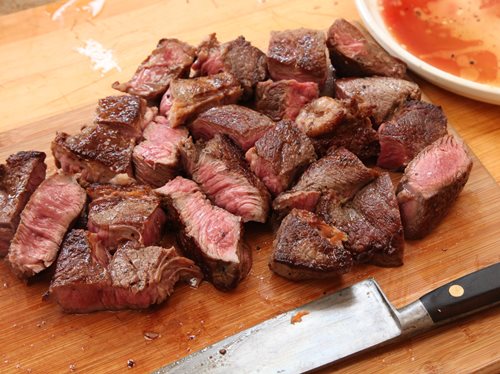 Beef or pork contains saturated fats which are not good for our health at all. Instead of beef, you can opt for chicken breast which is a healthy option.
5) Drinks
You must avoid cold drinks or packed juices because these are proven to be bad for your health as these are high in calories and contains a vast amount of sugar. This spike our insulin level. So, all these packed drinks must be avoided in summers.
List of food items that you can opt this summer
1)  Curd
 You incorporate curd in your diet. It is good coolant. You can also make buttermilk. The curd is good for summers.
2) Coconut Water
It contains essential minerals, electrolytes, and sugars. It helps in keeping our body hydrated and is very cheap. It contains anti-ageing and cancer-fighting properties.
3) Watermelon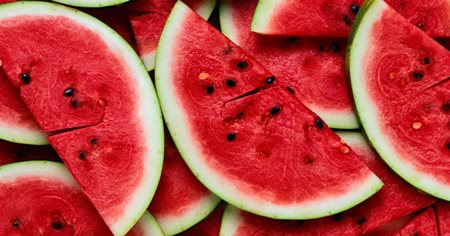 It contains a lot of antioxidants which are good for our body. Take a watermelon to your home, cool it and have it in your diet.
4) Cucumber
Cucumber has lots of fiber and is also less in calories. These are inexpensive and are helpful for our body. We can add them to the salad or sandwiches.
5) Mint
It is a simple herb that you can add in curd or can make any chutneys.
6) Green Veggies
These contain high water content and are rich in nutrients and minerals. These must be there in your diet for the whole year. These are proven to be very healthy.
7) Onions
You can add onions to many food items. They have some cooling properties. For e.g.: red onions are rich in Quentin. These also help in protecting against sunstroke.
So, these above are the list of food items that you can have in your diet in the summer. For more health tips Stay Connected